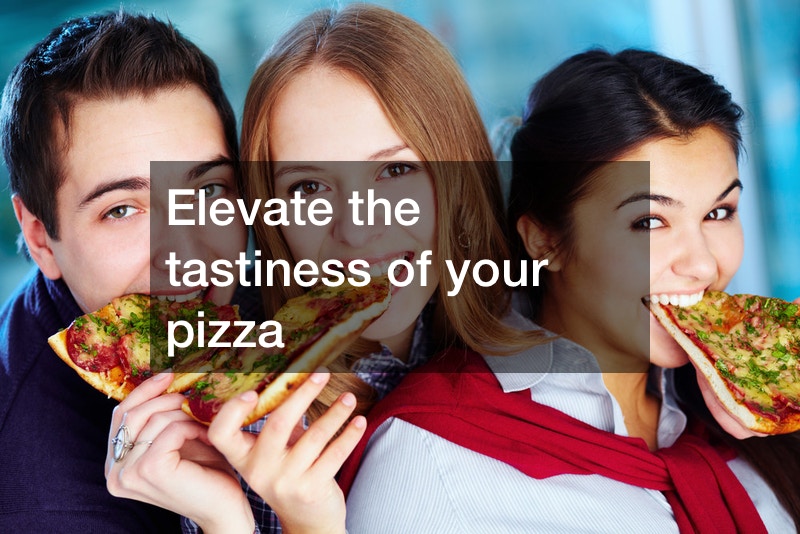 Pizza is a staple of the American diet, and it's for good reason. It's inexpensive, convenient, and not to mention: absolutely delicious. Who doesn't love a piping hot slice of greasy goodness?
While you probably have dozens, if not hundreds, of pizza places in your area to choose from, you might want to try your hand at making your own! Homemade pizza has a whole host of flavors and notes that you simply can't get with a pizzeria pizza.
And by using fresh ingredients, you will elevate the tastiness of your pizza to an astonishing level.
If you're worried about recreating pizza at home, fear not! The Internet abounds with plenty of resources to help you on your pizza-making journey. There are tons of tips, tutorials, and helpful hacks to assist you in making a tasty pie that envies your favorite pizzeria!
Watch a few videos like this to get a feel for the pizza-making process. And remember to have fun while you do it! Pizza is an experience that should be savored, enjoyed, and celebrated, from start to finish.